· Phone: 530-244-8669 · Fax: 530-243-0687
· Mon-Fri: 9a.m.-6p.m. | Sat-Sun: Closed
Anti-Aging Supplements
Kaizen Compounding Pharmacy offers a variety of anti-aging supplements.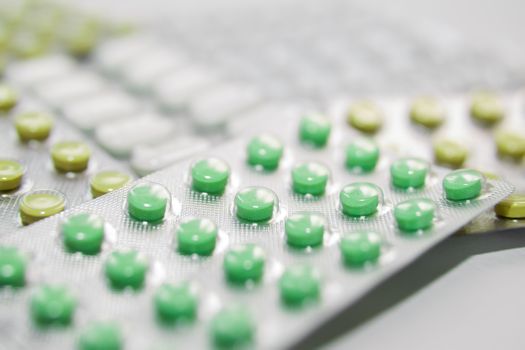 We recommend helpful resources about hormone education.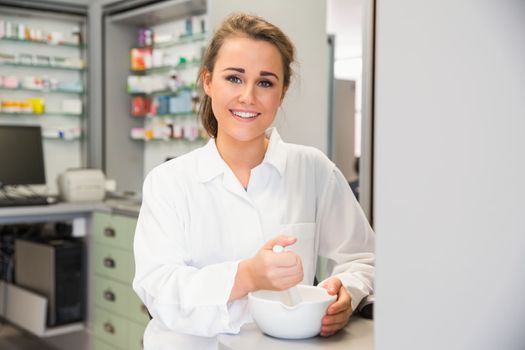 We offer a wide range of compounding services, including veterinary, pain and hormone replacement therapy.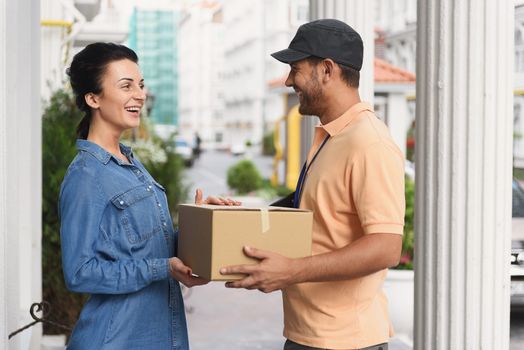 We offer delivery to the nearby Redding area. Contact us for details or to schedule your delivery.
Change for the Better — Continuous Innovation
We are pleased to announce that Pieter Koekemoer, your pharmacist for the past seven years, has purchased Owens Compounding Pharmacy. We want to assure you that the only change is going to be the name of the pharmacy to Kaizen Compounding Pharmacy.
It's still going to be the same locally owned and operated pharmacy that you know and have trusted throughout the years with no changes in the pharmacist or staff.
Thank you for trusting us with all your compounding needs throughout the years. Without you, this dream would not have been possible.
Your Kaizen team,
Pieter Koekemoer (Pharmacist & Owner), Stephanie, Julie, Farm, Dan, Sharon & Allie
Download Our Free Mobile App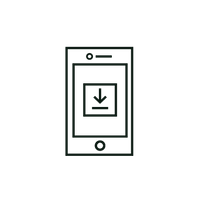 Refill your medications 24/7 on-the-go or when you're at home.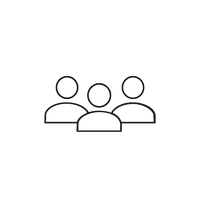 Safely store your information and manage your list of prescriptions.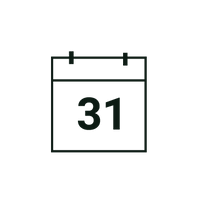 Set reminders to take your meds or when it's time to refill.
Free Newsletter Signup!
Subscribe to our newsletter for seasonal promotions, health news and savings.